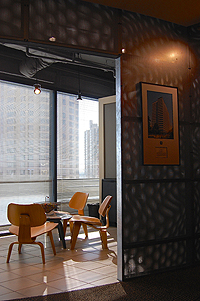 Bullock Mannelly Partners has enjoyed a long track record of success and excellent performance, and has consistently ranked in the top 15 of the Atlanta Business Chronicle's "The List" of Real Estate firms by volume. Additionally, Bullock Mannelly Partners has been awarded the prestigious Alvin B. Cates award an unprecedented four times by the Atlanta Commercial Board for the most outstanding real estate transaction of the year. This run of success has equated to over $8 billion from 500+ transactions since 2000, and an even more impressive $1 Billion + in transactions in Buckhead, the most exclusive, valuable, and prestigious market in the Southeast United States. Three members of Bullock Mannelly Partners have served as President of the Atlanta Commercial Board, reinforcing the Bullock Mannelly Partners brand reputation. Bullock Mannelly Partners is known for its wealth of experience in handling even the most complex transactional projects. Bullock Mannelly Partners investment bankers consistently produce some of the highest volumes per individual in the industry.
At Bullock Mannelly Partners, we measure our success by the quality of our relationships. We focus on delivering outstanding performance with partnerships that ensure mutual, long term success. This focus on relationships has allowed Bullock Mannelly Partners to develop a thriving network with key partners throughout the Southeast US and the Caribbean. These partnerships have allowed Bullock Mannelly Partners to secure transactions off market. Throughout our long history, Bullock Mannelly Partners has served some of the most successful real estate owners and operators in every asset class and major Southeastern market by ensuring successful capitalization, development, and management.
For the first 16 years of the firm's history, Bullock Mannelly Partners grew to over 100 staff while engaging in full service real estate activities. For over seven years, Bullock Mannelly Partners served as Prudential's Strategic Alliance Partner for the Southeast US, managing over eight million square feet in 7 markets. After 2000, Bullock Mannelly Partners sold its development portfolio and downsized to focus on capital sourcing, venture formation, brokerage, financial services, and land development. The most experienced members of the team remained to form a diverse core of highly experienced individuals, while remaining competitive with national firms. The Bullock Mannelly Partners team has remarkable experience in these key fields, consistently identifying industry trends and completing some of the Southeast's most landmark transactions across all asset types with national recognition. Extensive experience in capital markets, strong partnerships, and guiding principles of vision, determination, and creativity ensure that the Bullock Mannelly Partners brand will maintain its reputation as one of the premier real estate platforms in the Southeast US. 
---
---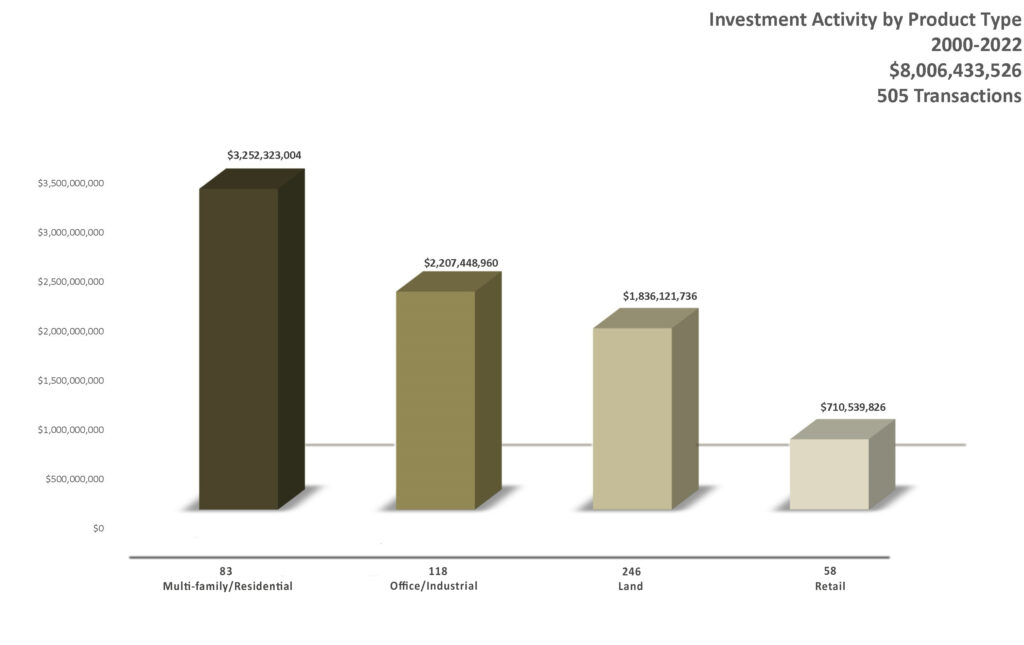 ---
Overview:
Atlanta-based, active in capital formation for real estate development & acquisition, investment sale/finance and land acquisition, entitlement, and brokerage
Multi-disciplined teams of experienced professionals with diverse real estate backgrounds
Core Values: Vision, Creativity, Determination
Deep experience in management, operations, financing, development, construction, and brokerage across every asset class
Track Record:
Consistently ranked in Atlanta Business Chronicle's Top 15 Real Estate firms by volume
4-ime recipient of the Alvin B. Cates award for most outstanding real estate transaction of the year
Over $8 Billion from 500+ transactions since 2000
$1 Billion + in Buckhead submarket transactions
Active in Office, Retail, Multi-Family, Land, Industrial, and Hospitality
Landmark transactions include: 1180 Peachtree/King & Spalding Building (Office/670k sq ft, $273m+), Baker's Bay Golf & Ocean Club (Residential Community/approximately $1b+), Buckhead Station Shopping Center (Retail/230k sq ft, $110m+), Tower Place (Office/18 assets, $126m+), Riverside Industrial Park (Industrial/6m sq ft, $144m+), Flournoy Portfolio (Multifamily/4050 units, $400m+), Ironstob Portfolio (Land/14k acres, $60m+), The Terraces (Office/1m sq ft, $190m+), Masquerade JV (Multifamily/238 units, Retail/30k sq ft, $75m+), Omni Hotel (1070 Rooms, $315m+)
Relationships:
Long successful history since 1984
Key partnerships with capital sources
Ability to secure deals off-market
Formerly Prudential's Strategic Alliance Partner for the Southeast US region, managing 8 million square feet in 7 markets
Established as one of premier real estate platforms in Southeast US, capable of handling the most complex financial transactions