BMP formed a partnership in 2004 to develop a 650+/- acre island in the Bahamas into a luxury resort at a cost of approx. $350 million, with sales of $600+ million. Baker's Bay remains the largest and most successful island development in the Caribbean.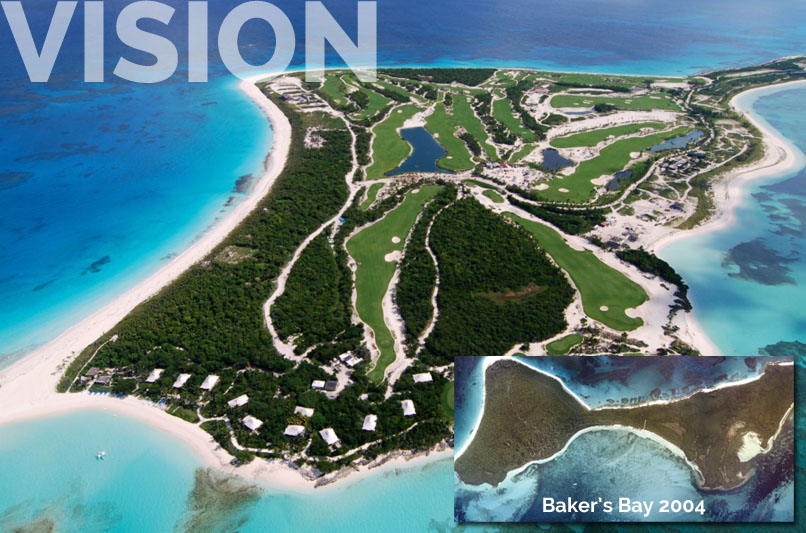 ---

BMP structured a transaction in 2005 between Regent Partners and one of North America's largest hedge funds, resulting in a buy out that allowed Regent's to acquire the interest of their current partner and form a new venture of 18 assets valued at over $126 million.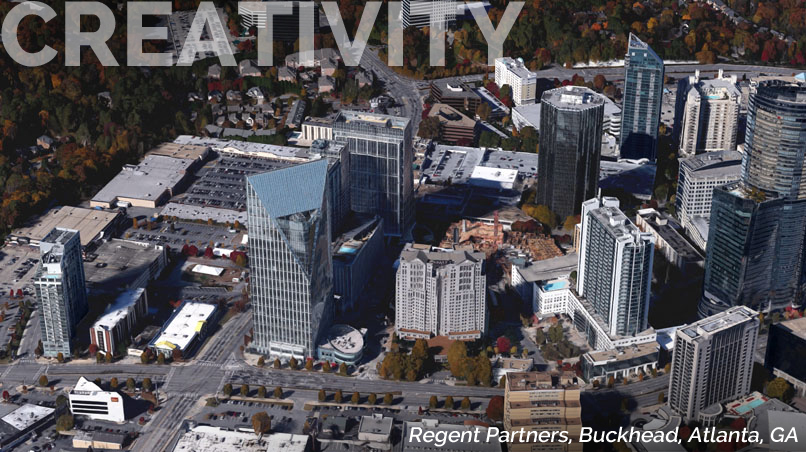 ---

BMP structured the 2006 purchase of the King & Spalding Building in Midtown, Atlanta on behalf of GE Pension. The sale of this trophy asset was in excess of $273 million and arranged a unique debt structure that exceeded $193 Million.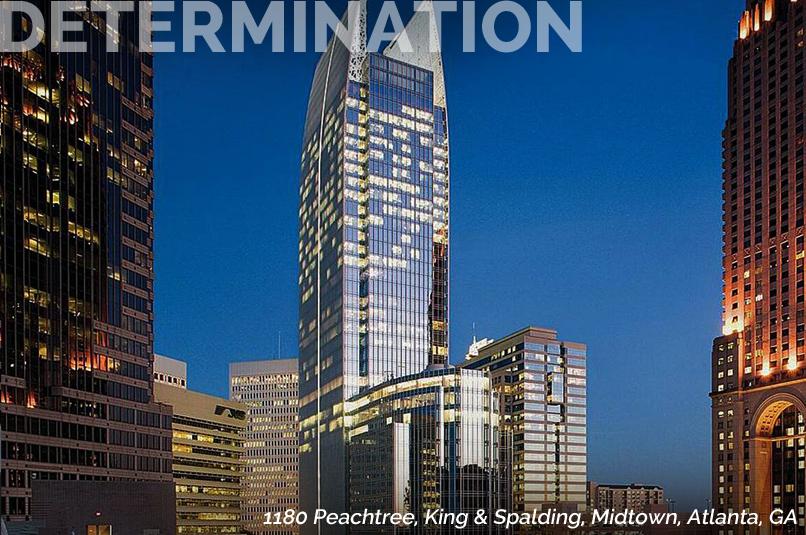 ---

Headquartered in Atlanta, Georgia, Bullock Mannelly Partners is one of the Southeast's most celebrated multi-disciplined commercial real estate firms. Bullock Mannelly Partners is active in capital formation for real estate development & acquisition, as well as investment sale/finance and land acquisition, entitlement, and brokerage. Bullock Mannelly Partners has forged lasting successful partnerships by connecting real estate with capital for over 36 years. Core principles of vision, creativity, and determination have guided Bullock Mannelly Partners to become one of the premier real estate brands in the Southeast. Our team-based approach ensures a thorough, multi-disciplined analysis through unique perspectives and skills culminating in outstanding results.

Bullock Mannelly Partners, Inc.
3455 Peachtree Road
Suite 975A
Atlanta, Georgia 30326
p: 404.264.2400
f: 404.233.1419